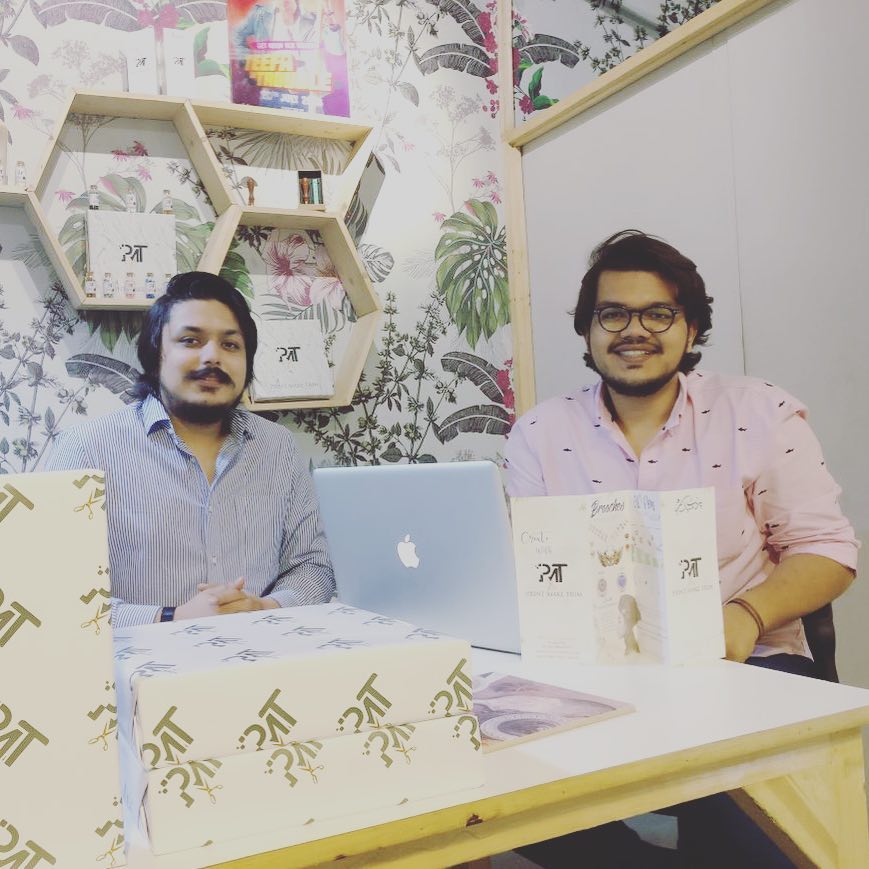 VISION
Empowering the fabric of our society, quite literally! We envision a world where the textile industry thrives on technological evolution and sustainability. A world where local Pakistani labourers are not just workers, but skilled artisans with opportunities for continuous growth and learning. Our vision extends beyond fair wages; we seek to create a life-changing structure that fosters financial independence, targeted educational growth, and environmental responsibility.
With every eco-friendly thread woven, every design sustainably printed, we strive to uplift, empower, and transform – making PMT; Print Make Trim more than just a brand, but a movement.
JOIN OUR VISION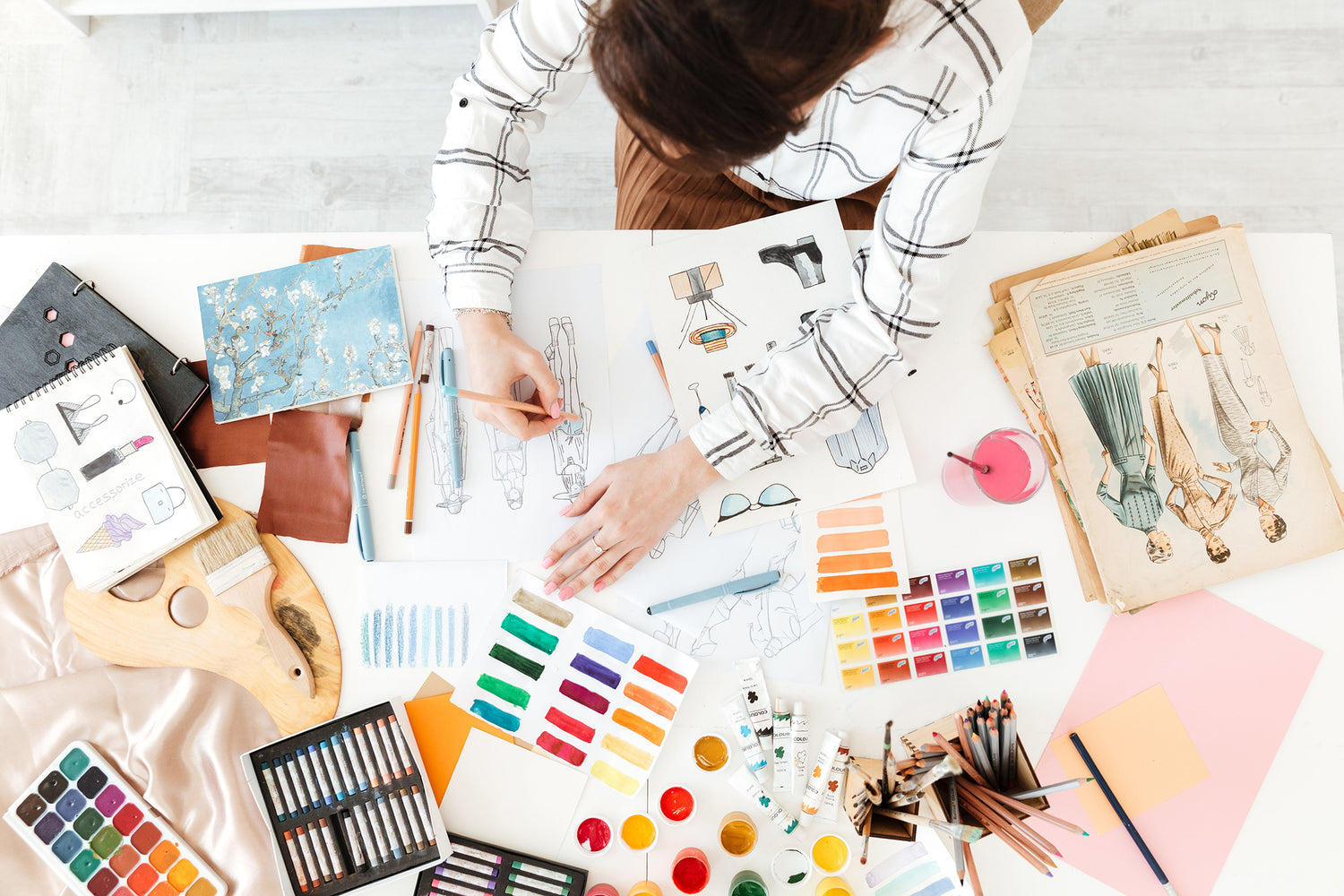 MISSION
To revolutionize the textiles and surface printing sector by integrating cutting-edge techniques, technological advancements, and eco-conscious practices. Serving both global brands and our local market, we are dedicated to setting unparalleled standards in quality, sustainability, innovation, and impact.
BUSINESS FUNCTION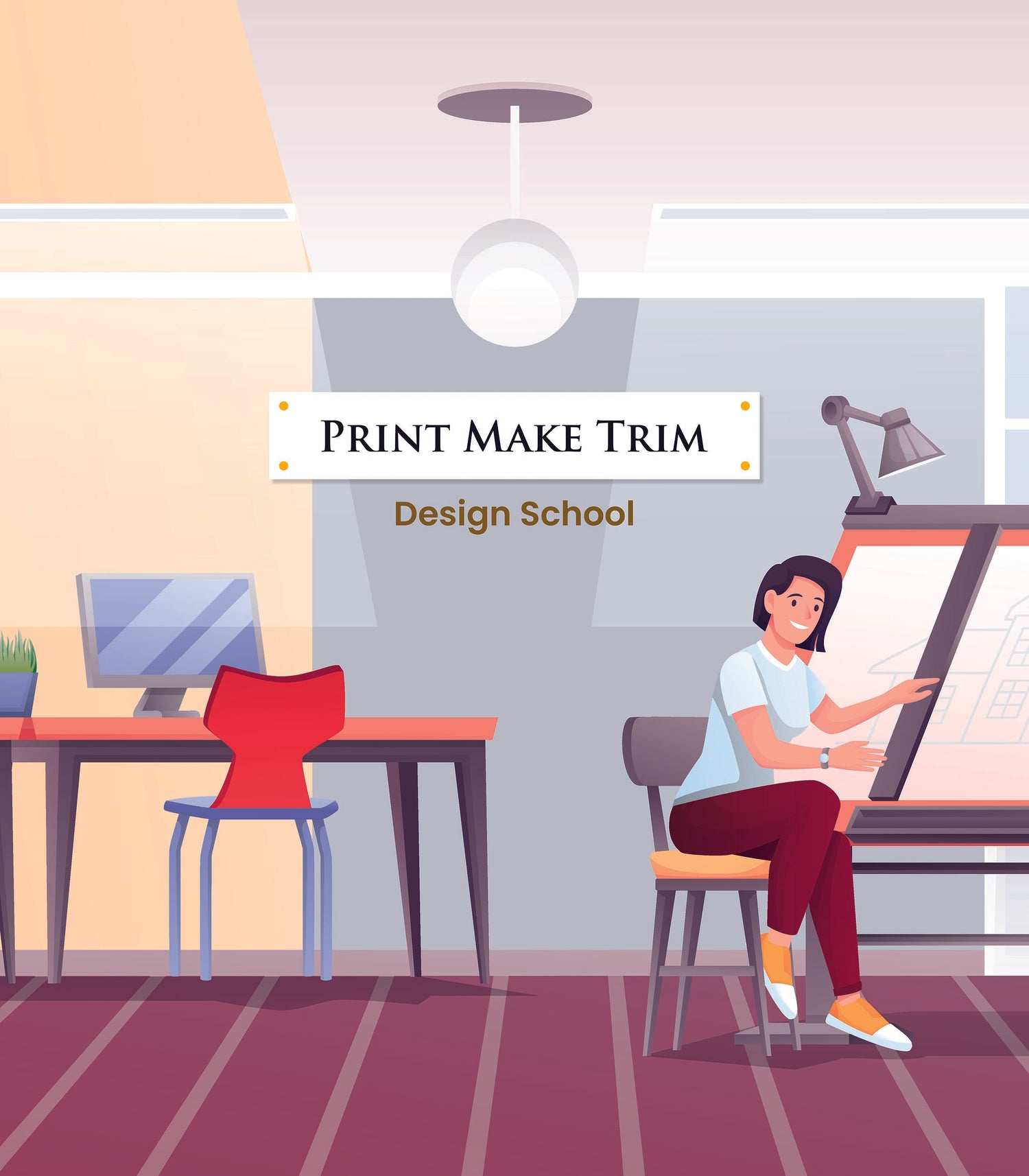 PMT DESIGN SCHOOL
PMT Design School: Crafting Dreams and Weaving Futures
We are aiming to open a safe space nestled in the heart of Pakistan's bustling design & textile sector, the PMT Design School stands as a beacon of hope, inspiration, and transformation. Initiated by the visionary founders of Print Make Trim, this institution embodies more than just an educational facility; it is a dream factory where the threads of aspirations are interwoven with the loom of opportunity.
Our Mission:
At the PMT Design School, we believe in harnessing potential from every corner of Pakistan, especially targeting the less fortunate children whose talents often remain obscured in the shadows of societal constraints. Our mission is not just to educate, but to empower. By providing an array of technical skills – from intricate designing and weaving to the nuanced arts of merchandising and sales – we aim to sculpt our students into the textile industry's future leaders. Our curriculum is meticulously crafted to encompass both traditional wisdom and modern techniques, ensuring our graduates emerge as well-rounded professionals.
DONATE TIME OR MONEY