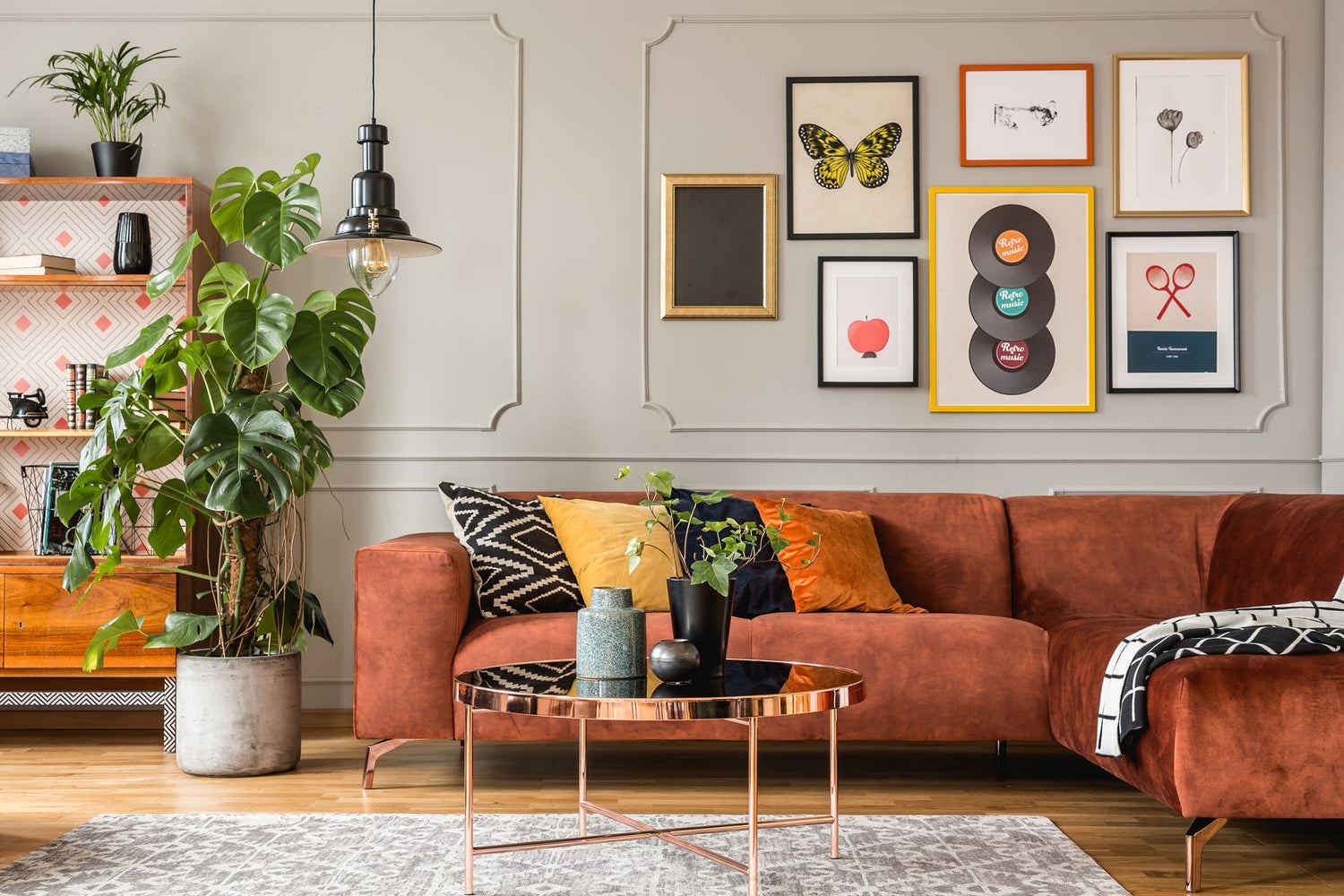 Interior Printing
Create, Decorate, Personalise your own space.
At Print Make Trim we provide custom fabric printing services for domestic and commercial interiors. We have a great range of carefully sourced fabrics for drapery, upholstery and any other interior decor essentials. We Print for Designers | Interiors | Fashion | Events | Retail | Sewn Manufacture for Interior Furnishings | Events | Homeware | Kitchen Textiles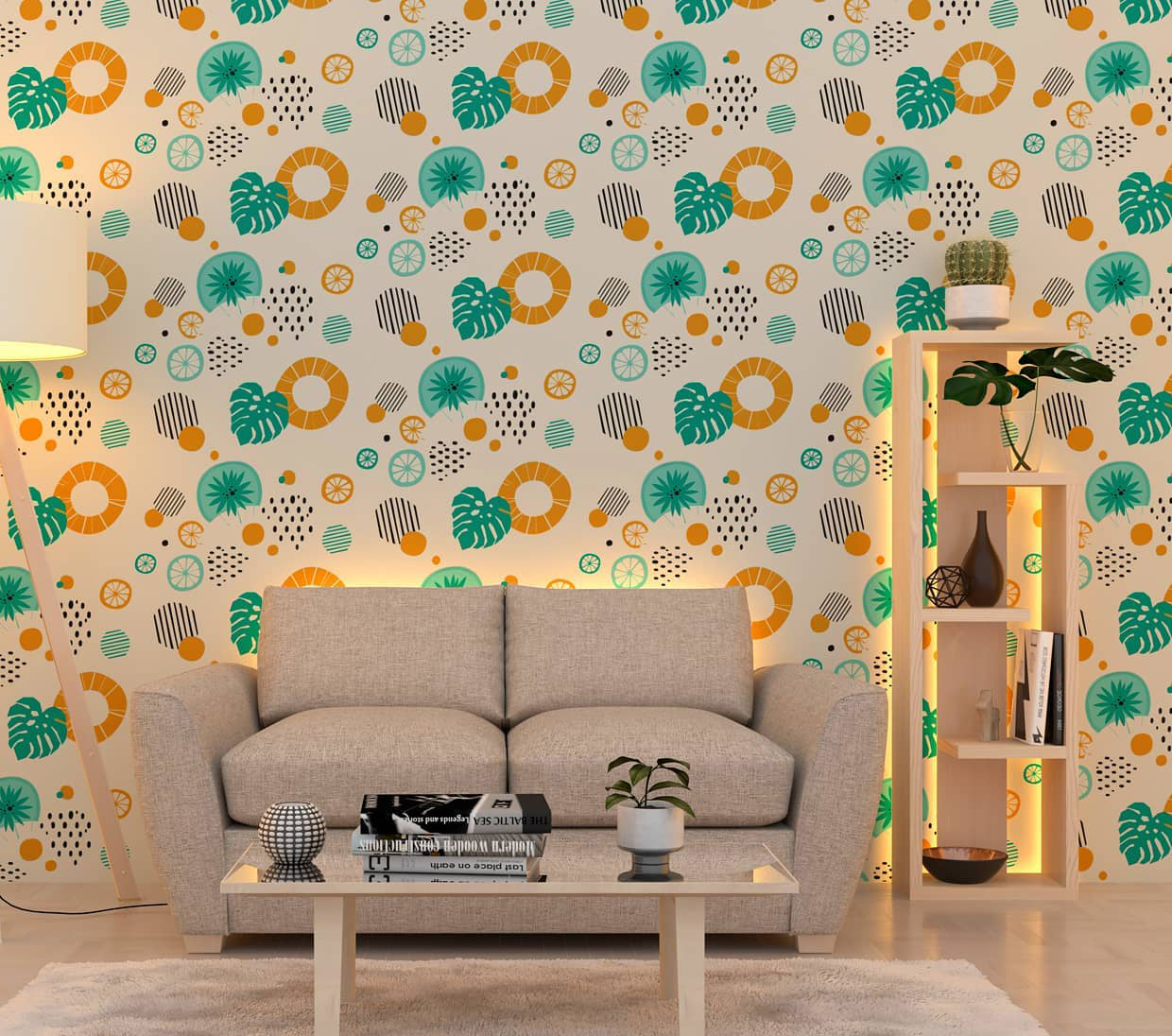 Wallpaper Printing
Unleash Your Walls with Custom Wallpaper Printing!
Elevate your space with stunning custom wallpapers from Wallpaper Printing. Turn your walls into masterpieces with high-resolution prints, endless design possibilities, and eco-friendly materials. Transform your home or business with our exceptional wallpaper printing service. Level up your walls today!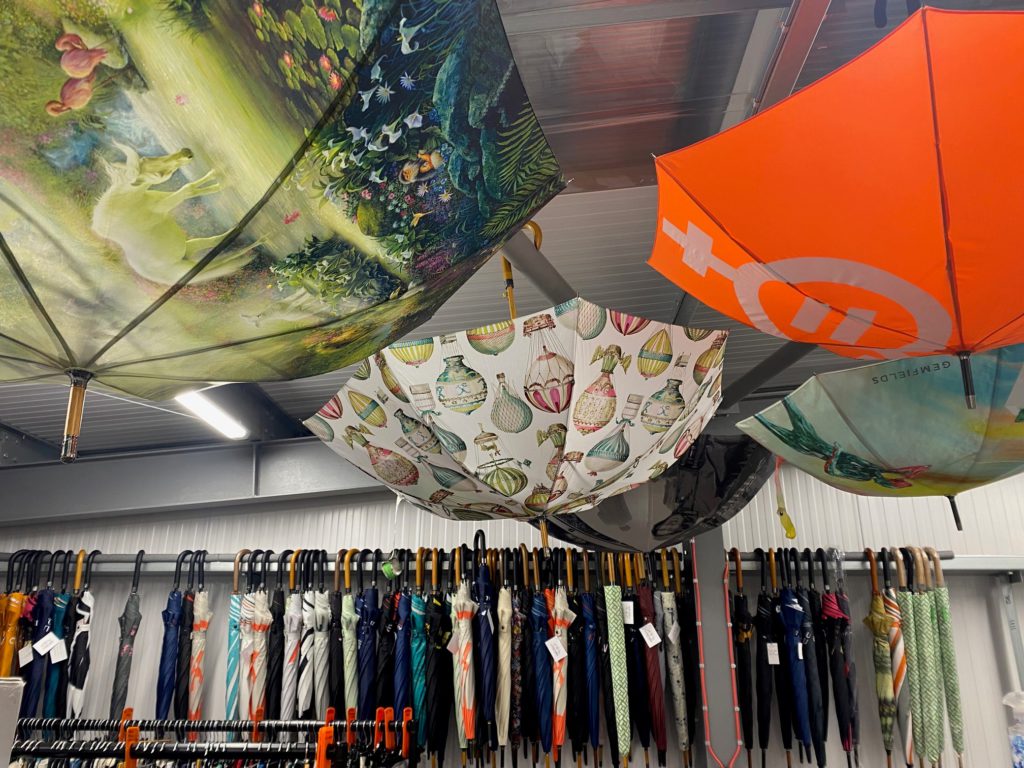 Umbrella Printing
Stand Out in the Rain with Custom Umbrella Printing!
Add a splash of personality to rainy days with our custom umbrella printing service. Express yourself with vibrant designs, high-quality materials, and durable prints. Stay stylish and dry with personalized umbrellas from Umbrella Printing. Rain or shine, make a statement with your umbrella!