WHOLESALE Fabric, Printing & Product Manufacturing
One-stop solution for wholesale fabric, printing & product manufacturing, ensuring top-quality results & cost-efficiency.

Custom Solutions
Tailored to your brand needs

Consistency & Quality
Colour consistency & quality finishes with every order

Easy Ordering Process
Simple few steps online

Eco-Friendly & Low Waste
OEKO-TEX inks on sustainable fabric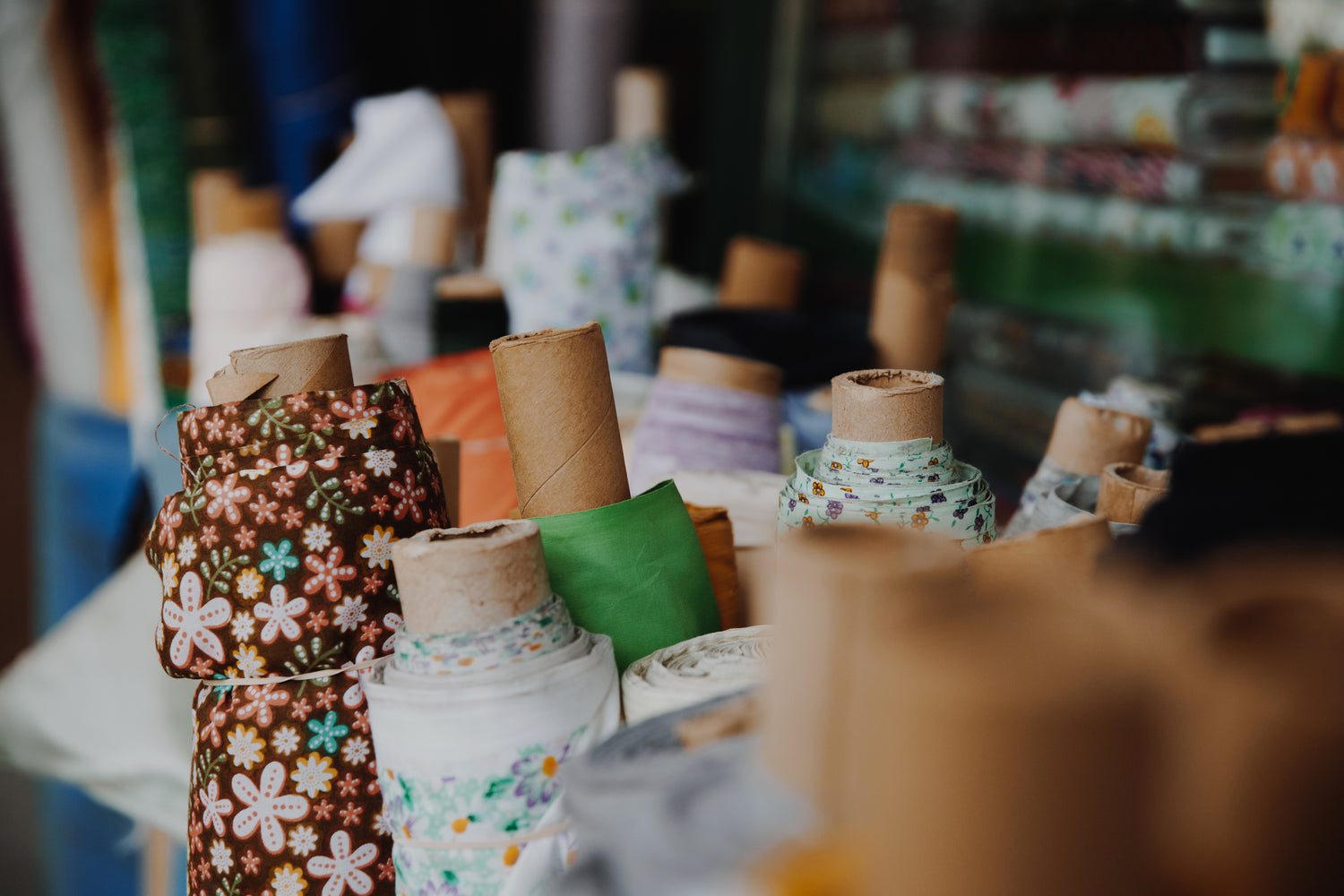 Wholesale Fabric Printing
Our Wholesale Custom Fabric Printing service is your gateway to unleashing creativity and expanding your textile business horizons. Whether you're a fashion designer, home decor enthusiast, or business owner looking to personalize textiles, we offer a wide range of printing options to bring your designs to life. From intricate patterns to vibrant graphics, our state-of-the-art technology ensures impeccable printing quality on various fabrics, catering to your unique needs. With competitive pricing, quick turnaround times, and a commitment to eco-friendly practices, we empower you to transform plain fabrics into stunning, custom creations that captivate your customers and elevate your brand. Discover endless possibilities with Wholesale Custom Fabric Printing.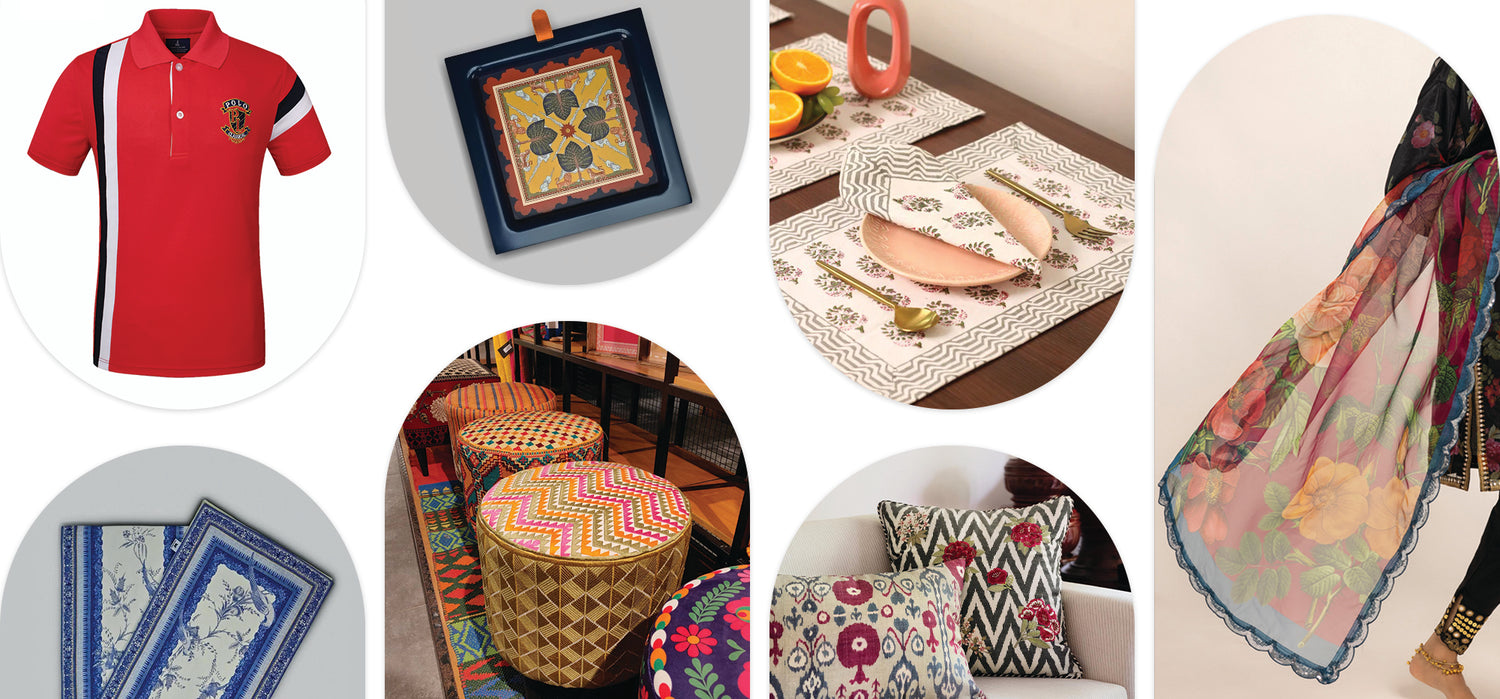 Wholesale Product Manufacturing
Our Wholesale Product Manufacturing service is your key to efficient and scalable production. Whether you're a small business or a larger enterprise, we specialize in turning your product ideas into reality. With a commitment to quality and precision, our manufacturing process ensures that your products meet the highest standards. From sourcing raw materials to assembly and packaging, we offer end-to-end solutions that optimize costs without compromising on excellence. Partner with us to streamline your production, meet demand, and bring your products to market efficiently, all while maintaining the quality and consistency that your customers expect. Let us be your manufacturing partner, and watch your business thrive.